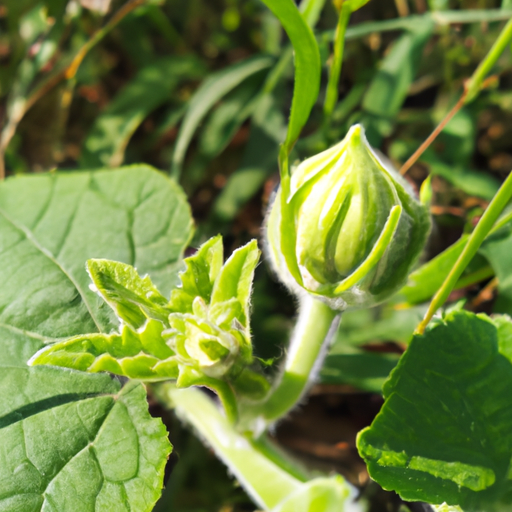 Introduction:
Kevin Wayne Durant, commonly known as KD, is an iconic figure in the realm of professional basketball. Born on September 29, 1988, in Suitland, Maryland, Durant has carved out a formidable legacy as one of the greatest players of his generation. This article delves deep into his journey, examining his remarkable skills, achievements, challenges, and the impact he has had on the sport, both on and off the court.
Early Life and Basketball Beginnings:
Durant's passion for basketball ignited at an early age. Growing up in a single-parent household with his mother, Wanda, and older brother, Tony, Durant found solace in the sport. He attended National Christian Academy, where his talent began to blossom, drawing the attention of college recruiters and scouts.
College Career:
Choosing to pursue his education at the University of Texas, Durant joined the Longhorns basketball team in 2006. In his freshman year, he showcased his immense skills, averaging an astonishing 25.8 points and 11.1 rebounds per game. This performance earned him numerous accolades, including the Naismith College Player of the Year Award, becoming the first freshman to receive this honor.
NBA Draft and Rookie Season:
Durant's exceptional college career propelled him to declare for the 2007 NBA Draft. Selected as the 2nd overall pick by the Seattle SuperSonics, Durant's professional journey began. Subsequently, the team relocated to Oklahoma City and rebranded as the Thunder. In his rookie season, Durant's talent was undeniable, averaging 20.3 points per game and earning the NBA Rookie of the Year Award.
Rise to Superstardom:
As Durant continued to evolve, his impact on the Thunder grew exponentially. Forming a dynamic duo with fellow superstar Russell Westbrook, Durant led the Thunder to multiple playoff appearances, capturing the hearts of fans worldwide with his electrifying performances. His scoring prowess and versatility on both ends of the court earned him multiple All-Star selections and four scoring titles.
NBA Finals and First Championship:
In 2016, Durant made a significant decision to join the Golden State Warriors, a team that had already established a dynasty. This move was met with both admiration and criticism. The "super team" of Durant, Steph Curry, Klay Thompson, and Draymond Green proved to be a force to be reckoned with. In his first season with the Warriors, Durant showcased his dominance, capturing his maiden NBA Championship and Finals MVP honors.
Personal Challenges and Resilience:
Beyond his on-court achievements, Durant has faced his fair share of personal challenges. From battling injuries, including a ruptured Achilles tendon that sidelined him for a year, to dealing with public scrutiny and criticism, KD has consistently demonstrated resilience and determination, returning stronger each time.
Impact on and off the Court:
Durant's influence extends beyond basketball. His philanthropy work, including the establishment of the Kevin Durant Charity Foundation, highlights his commitment to empowering youth through educational programs and initiatives. Moreover, his business ventures, media projects, and engagement with social issues have solidified his position as a role model for aspiring athletes and entrepreneurs alike.
Conclusion:
Kevin Durant's journey from a young boy with big dreams to becoming a revered basketball icon is nothing short of remarkable. His dedication, skill, and passion for the game have forever altered the landscape of professional basketball. As KD continues to leave an indelible mark on the sport, his legacy will be remembered as a testament to the heights one can achieve through perseverance, talent, and unwavering determination.